No humanitarian left behind 
Essentials of Humanitarian Practice (EHP) is an education and simulation intensive course aimed at preparing professionals for a career in the international humanitarian sector. Participants travel from all over the country and region to take part in unique RedR Australia training which has been recognised as industry leading for more than 20 years. 
In January of this year, Lu'Isa travelled from Tonga to Melbourne, taking part in EHP training to support her Emergency Management work in Tonga. 
"This course shows some calmness and structure in a usually chaotic environment, showing new people all the elements of the humanitarian sector," she said.  
"For me it's a healthy way to look at what I know and what I need to consider- I have learnt how to 'walk in their shoes' and see the disaster process from all sides." 
New Zealand Programs Coordinator Rachel agrees. 
"This training is an amazing opportunity to put freshly learnt tactical and ethical elements into practice, a really valuable experience."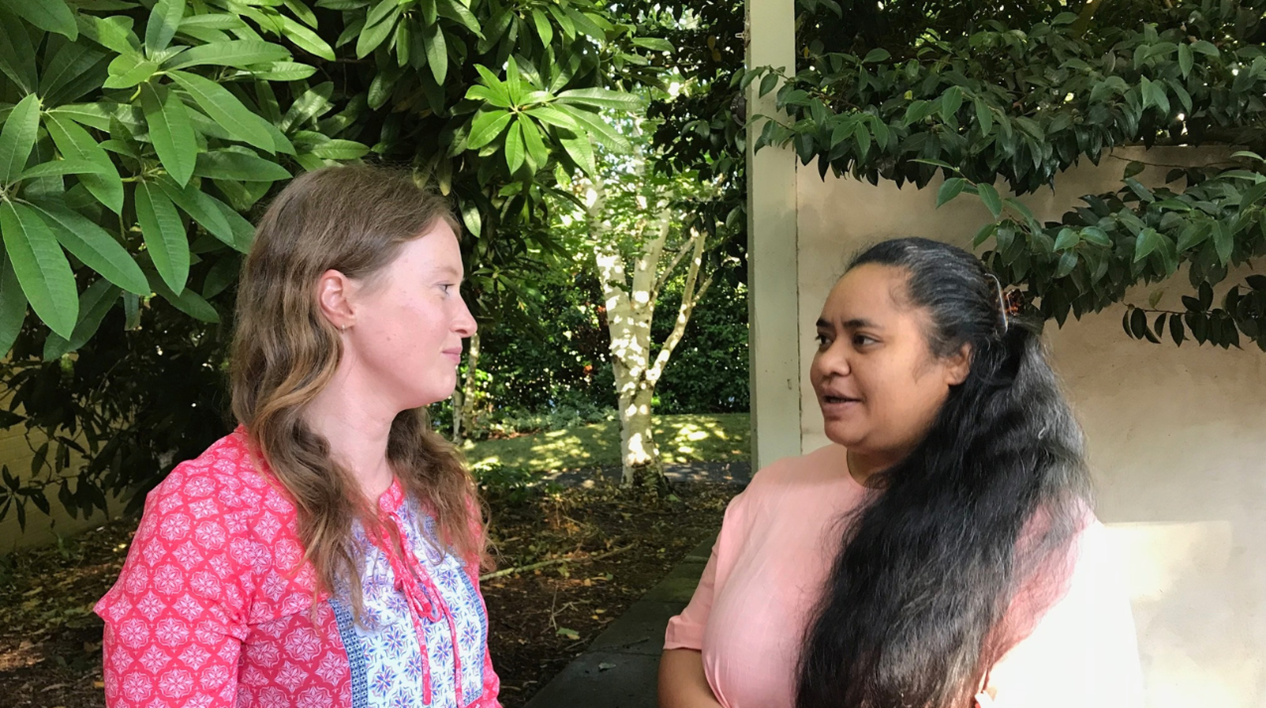 Rachel (left) and Lu'Isa travelled from New Zealand and Tonga to take part in the EHP course in January 2023.
Learning in class and on grass?
EHP blends theory with simulation role play scenarios to help best prepare you for field experience. Participants come from a range of occupations providing a unique networking opportunity to meet people from a range of backgrounds and expectations. 
Sydney University lecturer Aaron completed the EHP earlier this year. 
"The EHP course provides people with an in depth understanding of the humanitarian system and an opportunity to develop your interpersonal skills in an international or crisis setting. And it's a lot of fun!"  
Engineer, Justine undertook the same EHP course as Aaron, finding it beneficial to her work- 
"EHP is an extremely good overview of the humanitarian sector and dives in depth regarding the different clusters- I think there's something for everyone, no matter your background."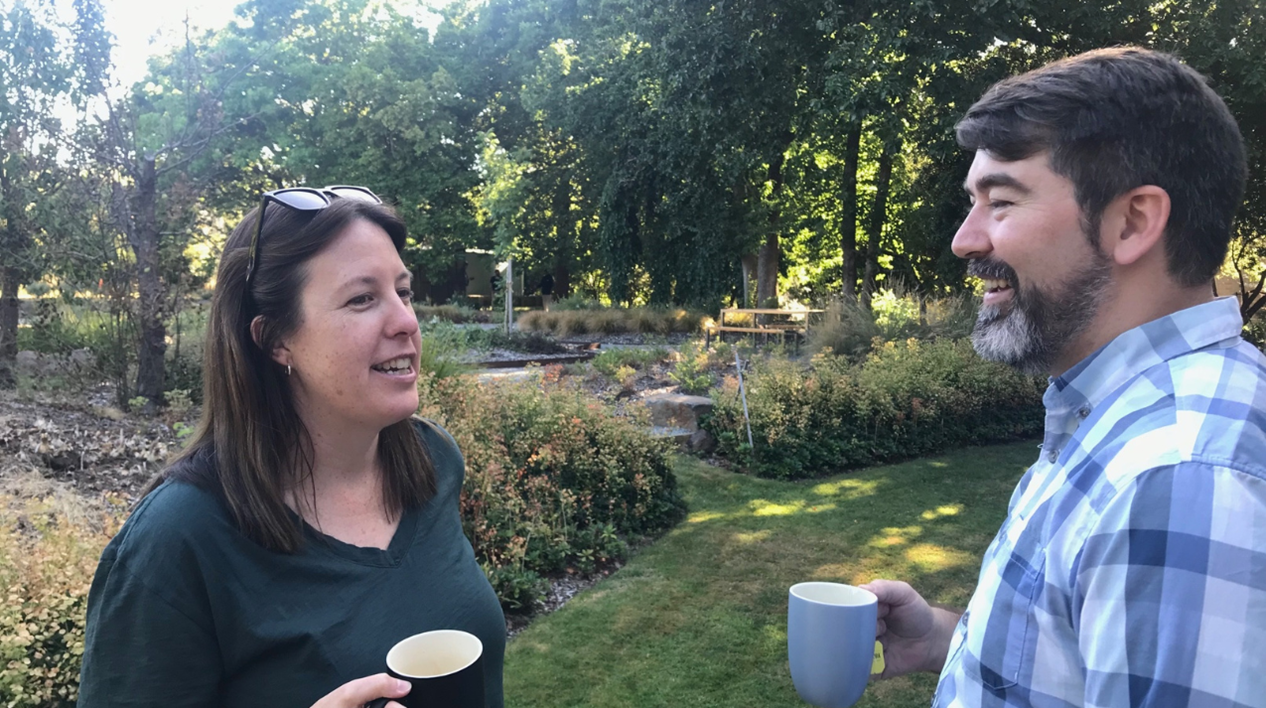 Engineer Justine and University lecturer Aaron benefited from taking the EHP course in January 2023.
A true test of leadership 
Research has consistently shown the benefits of practice in knowing how to manage a situation. The simulated practice in the EHP course helps foster qualities of a strong leader. 
Melbourne Campaign Manager Imogen believes the course to be a positive step for prospective leaders. 
"I think it's beneficial whether you are in the humanitarian space or not. It's pivotal for someone who may find themselves in a leadership role as it can unwrap scenarios and principles that can be helpful in decision making."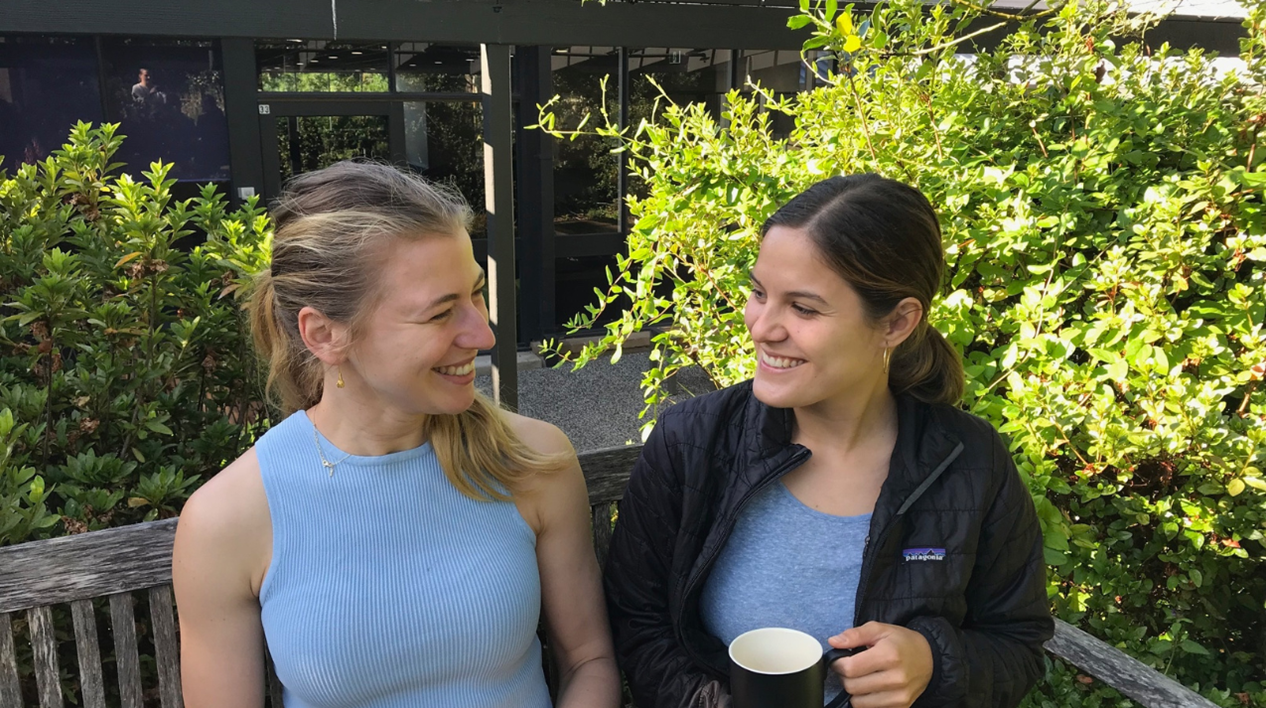 Engineer Tess and Campaign Manager Imogen discuss their experience on the EHP course. 
Who should enrol in the EHP course? 
The Essentials of Humanitarian Practice course is suitable for people of all occupations, skills and levels of humanitarian experience, including university students, and is regularly updated with new information. 
Majority of participants fall into 3 main categories: 
Future humanitarians:

those wanting to work internationally in areas of conflict, disaster and emergencies. You may be seeking to join the RedR Australia roster, or completing the course as part of your tertiary studies.

 
Technical specialists:

experts working in humanitarian or development contexts who are looking to broaden and deepen their understanding of humanitarian foundations and emerging trends. You may be a technical expert looking to realign your skills into a new career as a humanitarian.

 
Professionals in aligned industries:

people working in organisations linked to humanitarian work seeking greater context and realities of communities on the ground. You may be working for Government, Defence, or an NGO.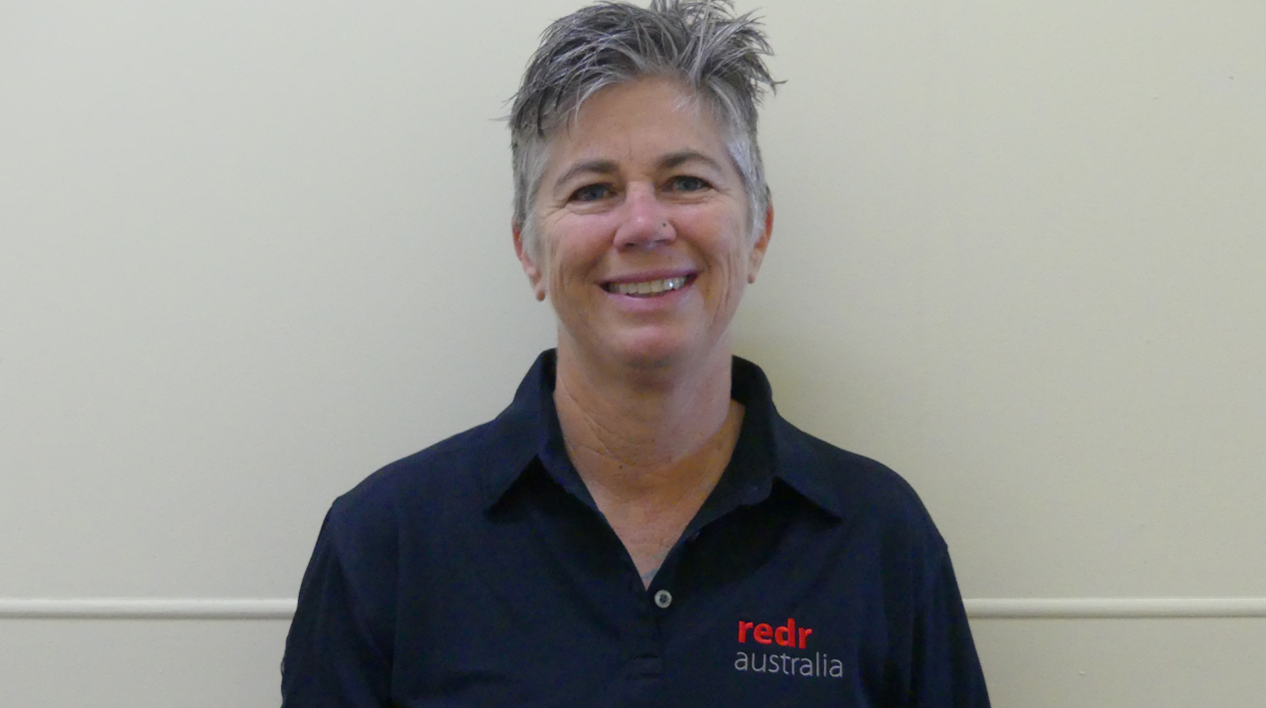 Associate Trainer Leonie puts humanitarians through their paces as EHP Course Coordinator.
The course is designed and run by experienced humanitarian professionals who have worked in the UN system for decades, their experience and advice is an invaluable asset for participants. RedR Australia regularly runs EHP in Victoria, Australia and has delivered the course in Fiji, Tonga and Jordan annually. 
Many international humanitarian organisations and NGO's require their employees to complete the EHP and HEAT courses to be eligible for certain roles. In addition completion of EHP and HEAT can improve a candidates' chances of deployment opportunities via the RedR Roster. 
"EHP will unlock a suitcase of tools and information you need to take you on the next step of your journey- when you come on the course you will feel like you have travelled somewhere and been a part of an emergency response in an NGO. You will have an experience and leave with a deeper understanding on what it means to work in the humanitarian sector," Leonie, humanitarian professional and EHP Course Co-ordinator. 
Find out more about the Essential Humanitarian Practice course and 2023 course dates.