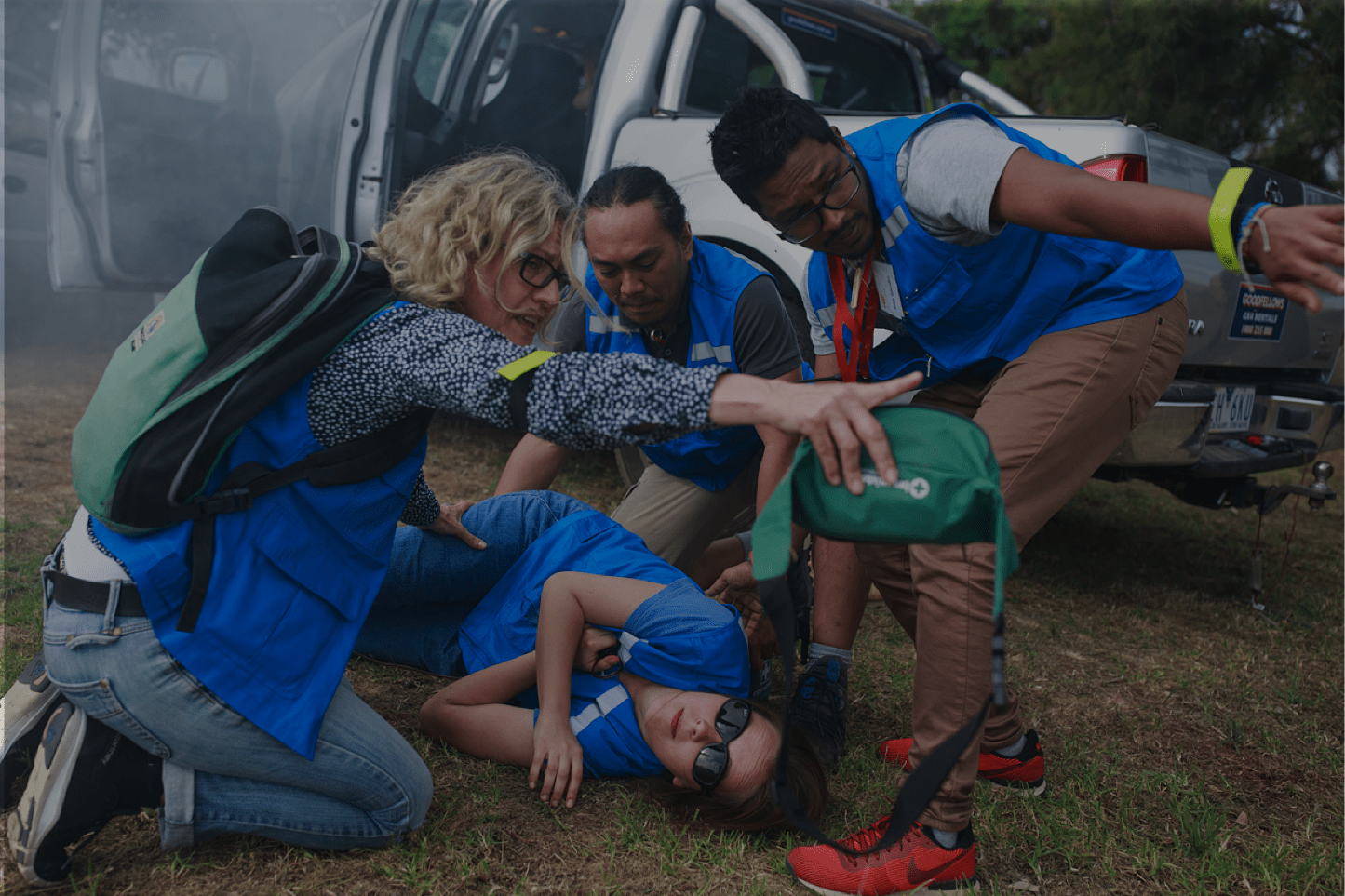 Learn with us
With the world facing more frequent and severe crises, we are training a new generation of humanitarian experts who can effectively respond in emergencies.
Our courses
Are you an aspiring humanitarian? Or are you an experienced humanitarian looking to upskill? You'll learn from highly experienced professionals through our wide range of courses across Australia, the Pacific and the Middle East.
Explore our courses
Tailored training
Does your organisation have specific training needs? With a long history of delivering training around the world, we can tailor training to suit your unique requirements.
Learn about our tailored training
Our courses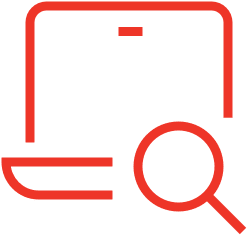 Find your perfect course
With a wide range of courses, you can find the course that suits your level of experience.
Immerse yourself in the experience
Many of our courses are multi-day, residential experiences where you rapidly develop your skills and understanding.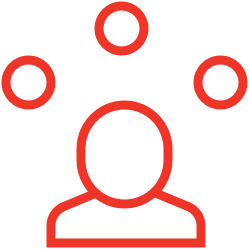 Expand your professional network
Learn and collaborate with seasoned practitioners from a range of industries and backgrounds.
"Non-stop exposure to small and big incidents, situations and characters. A course where you can't let your guard down (in the best way). Incredibly, incredibly well thought out, designed and orchestrated. Trust nothing."
Amber, Crikey, Hostile Environment Awareness Training
"The course has completely exceeded my expectations. I truly thought it was an incredible opportunity that was engaging and informative. Many of the topics we learnt about had cleared up a lot of existing knowledge gaps and painted a much clearer picture of what humanitarian aid workers actually do and what's involved."
Michael, University of New South Wales, Essentials of Humanitarian Practice
"A must-do for people going to insecure situations. Take in the learning and expect the unexpected."
Rahel, Plan International, Hostile Environment Awareness Training
"This was one the best-run courses I've done. It combined multiple types of learning to ensure both theoretical and practical learning for a lot of info in a short period of time."
Margaret, Eurobodalla Shire Council, Essentials of Humanitarian Practice

Previous

Next
Tailored training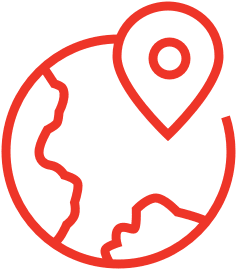 Anywhere, anytime
With a global roster of trainers, we can deliver courses anywhere in the world.
Tailored to meet your needs
We can design courses of any duration and in the format that works for you; from classroom or online learning, through to large-scale simulations across multiple locations.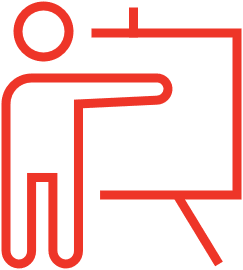 Learn from the experts
Our trainers are seasoned humanitarian professionals with real-world experience responding to global humanitarian crises.
Your training needs are unique. When designing your organisation's tailored course, you can choose the topics and modules that will help your staff to upskill.
Safety and Security
Learn how to safely operate in complex, high-risk settings and enhance your personal safety
Shelter and Settlements
Respond to the daily needs of displaced people and communities, including safe housing and cash assistance
Water, Sanitation and Hygiene (WASH)
Water, Sanitation and Hygiene (WASH)
Provide safe drinking water, sanitation and hygiene to communities experiencing humanitarian crises
Women, Peace and Security
Women, Peace and Security
Address the disproportionate impact of humanitarian crisis on women through impactful programming
Logistics and Procurement
Logistics and Procurement
Apply essential logistical skills to safely mobilise people, equipment and supplies in an emergency
Emergency Coordination
Learn how to coordinate humanitarian agencies during and after a crisis or disaster
Disaster Risk Reduction
Assess and mitigate risks to reduce damage during and after a crisis, improving community outcomes
Preventing Sexual Exploitation, Abuse and Harassment
Preventing Sexual Exploitation, Abuse and Harassment
Connect key agencies to ensure safe and effective frameworks protect vulnerable groups and survivors
Crisis Management
Understand the nature of global emergencies to deliver responsive and effective disaster management
Child Protection
Apply child protection strategies to reduce the harms faced by children in a humanitarian emergency
Emergency Telecommunications
Emergency Telecommunications
Operate within the Emergency Telecommunications Cluster to provide essential communication solutions
Project Management and Proposal Writing
Project Management and Proposal Writing
Plan, implement and evaluate a humanitarian aid project and develop successful funding applications
Meet your trainers
Our experienced trainers are experts in their fields. Keen to share their significant real-world experience, they'll help you grow your humanitarian career.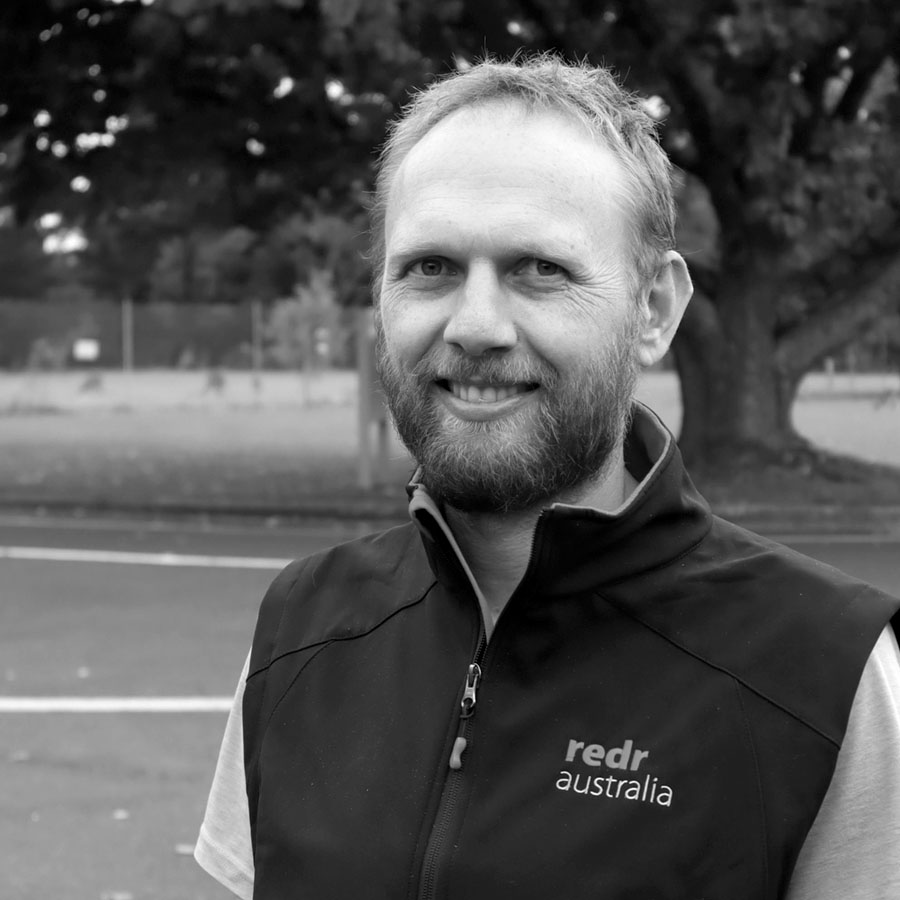 Peter Grzic
Peter is an international humanitarian and disaster management professional, specialising in coordination, liaison and facilitation. He has worked for UN agencies, governments, NGOs and the Red Cross Red Crescent Movement in Asia, the Pacific, Africa, the Middle East and Europe. Peter has in-depth knowledge of global humanitarian systems, qualifications in crisis management and experience designing and implementing humanitarian simulation exercises.

Previous

Next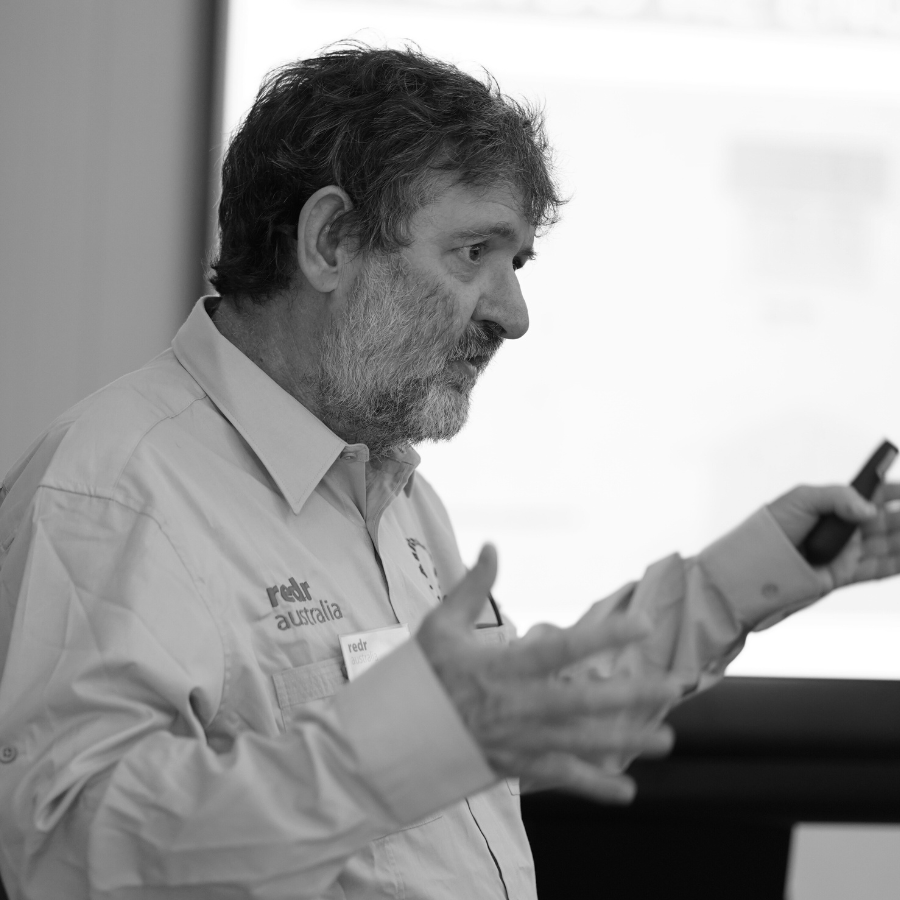 Andy Cianchi
Andy is a specialist in remote and emergency logistics. He is a voyage leader for the Australian Antarctic Division and a humanitarian logistician. Andy works with the UN and RedR in Africa, Asia and the Pacific. He coordinated the 2015 UN World Food Program emergency logistics training package for Indonesia. Andy is Senior Logistics Coordinator in Monash University Securing Antarctica's Environmental Future project. He has trained on RedR courses since 2007.

Previous

Next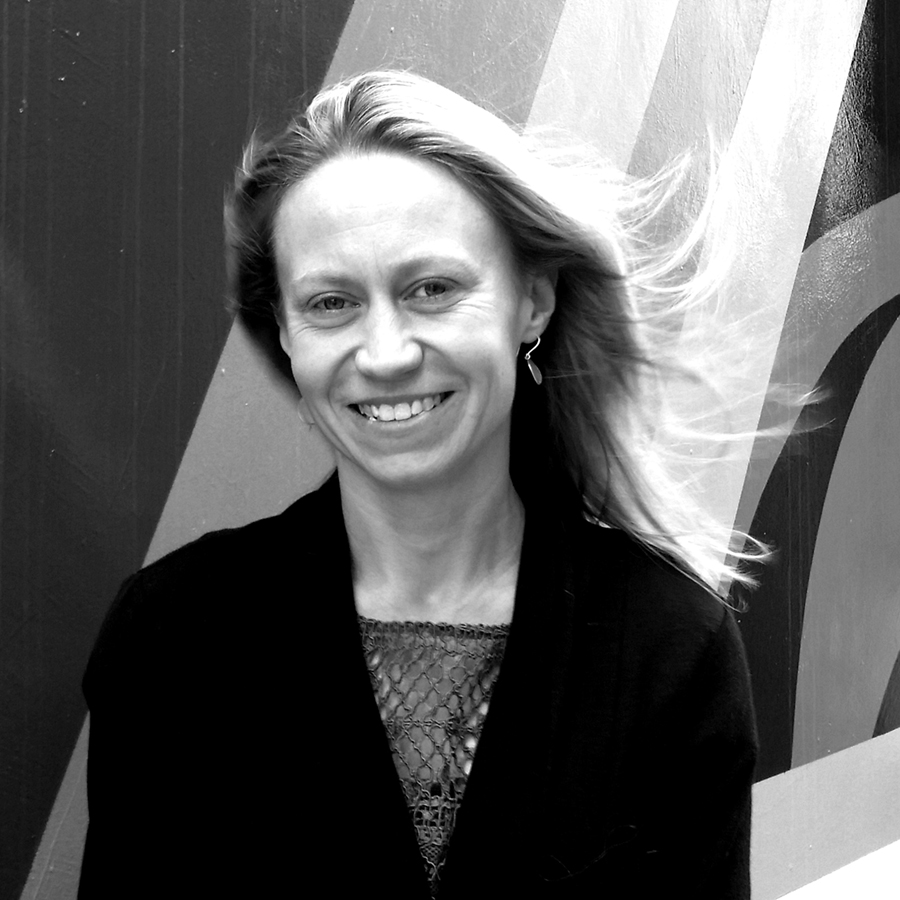 Nicole Hahn
Nicole is a civil engineer with extensive experience as a first-phase responder in complex emergencies and natural disasters. Nicole works with the UN, NGOs and governments in multiple contexts, including WASH cluster coordination, information management, site planning and technical WASH roles. Nicole is a RedR roster member and Australian Red Cross Delegate, and has been working remotely with the World Food Programme in the logistics cluster in Fiji.

Previous

Next