Australia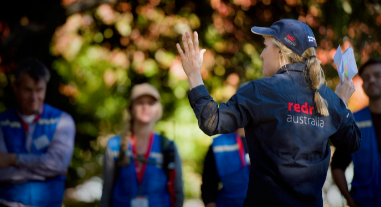 Senegal
Bangladesh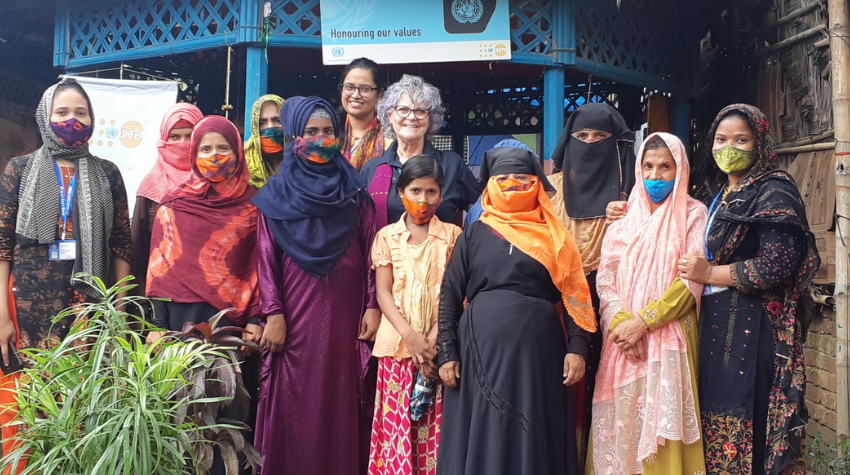 Senegal
Bangladesh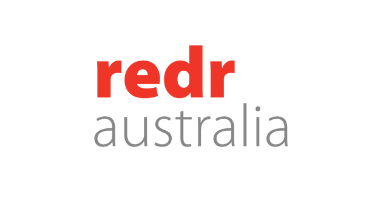 Senegal
Bangladesh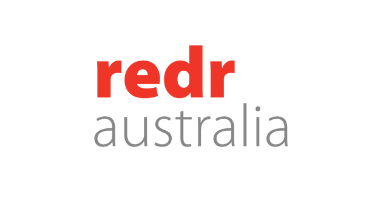 Senegal
Bangladesh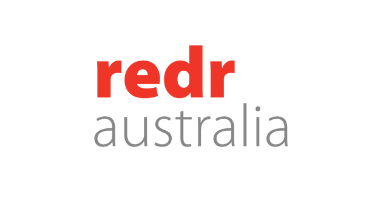 Senegal
Timor-Leste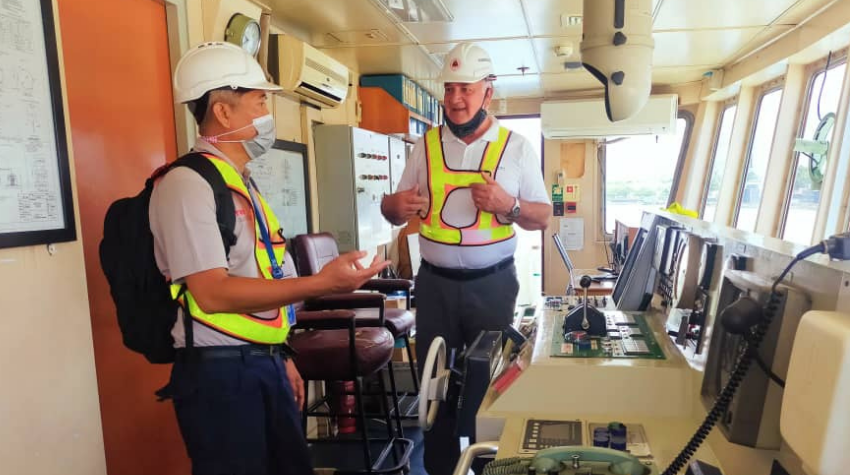 Senegal
Ethiopia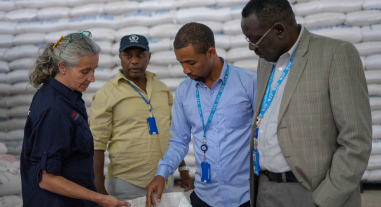 Senegal
Ethiopia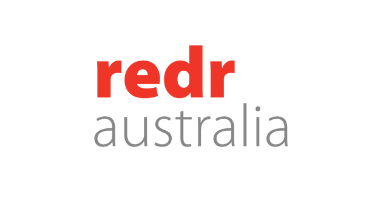 Senegal
Fiji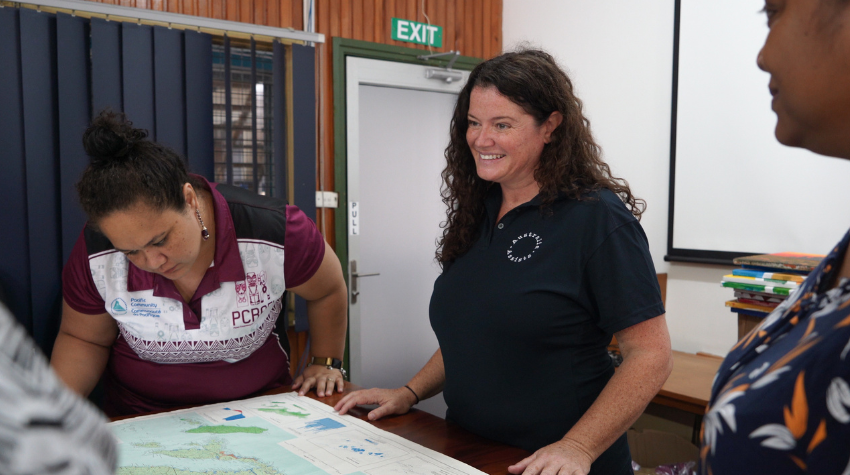 Senegal
Fiji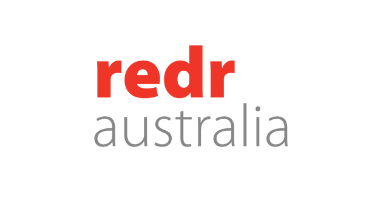 Senegal
Fiji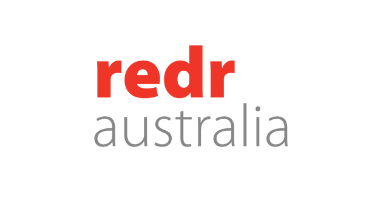 Senegal
Iraq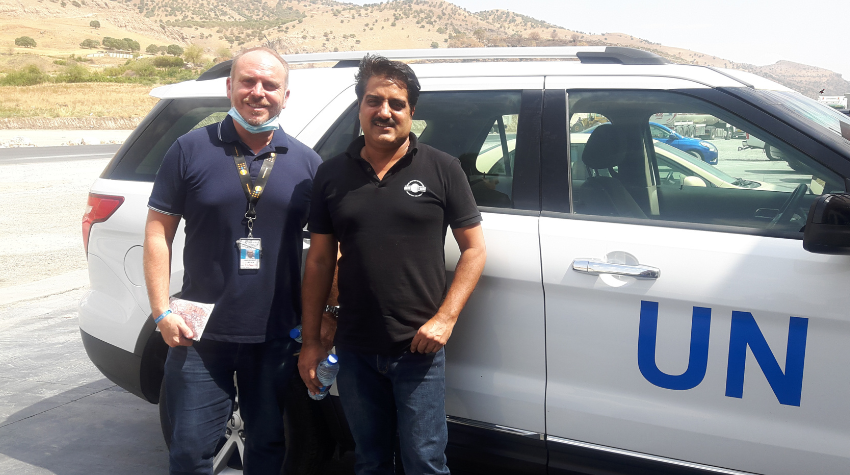 Senegal
Iraq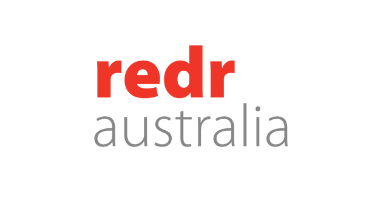 Senegal
Iraq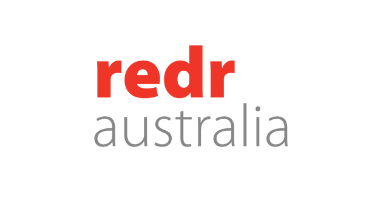 Senegal
Jordan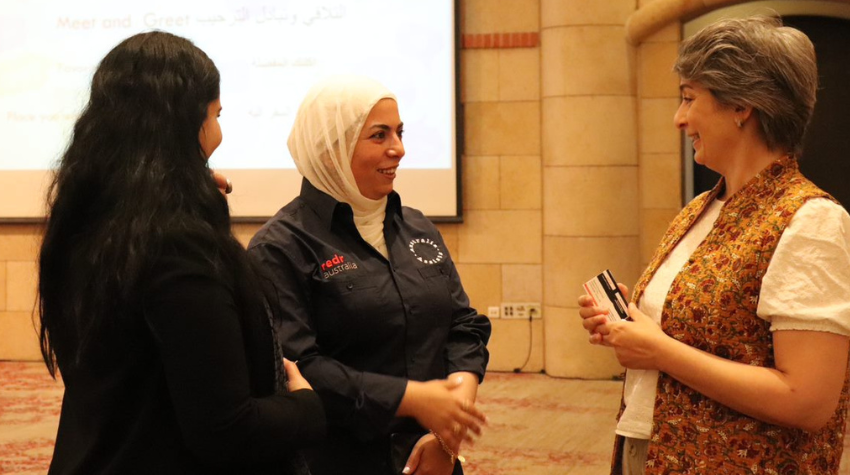 Senegal
Jordan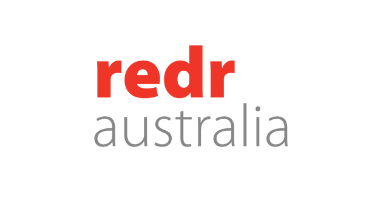 Senegal
Jordan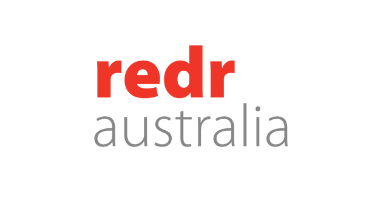 Senegal
Jordan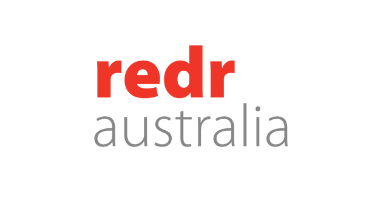 Senegal
Jordan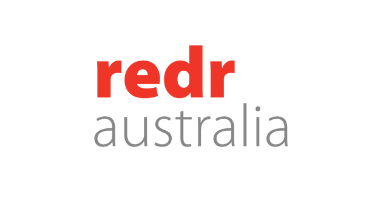 Senegal
Jordan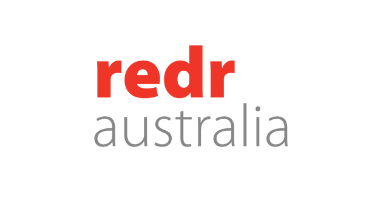 Senegal
Kenya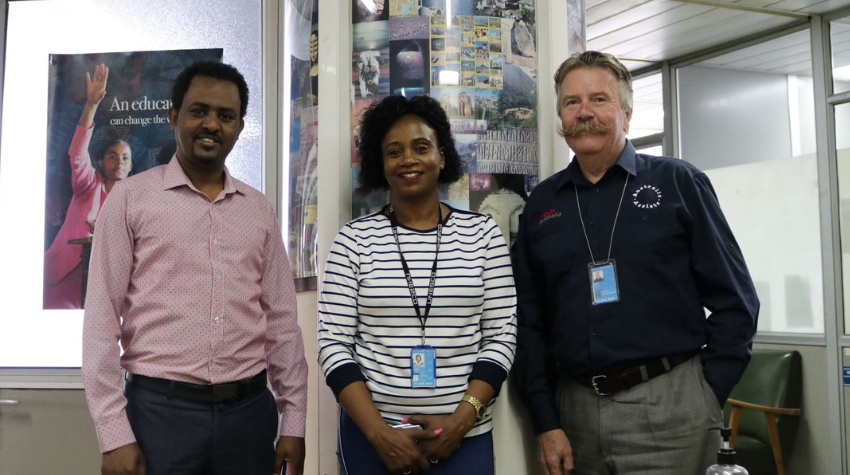 Senegal
Kenya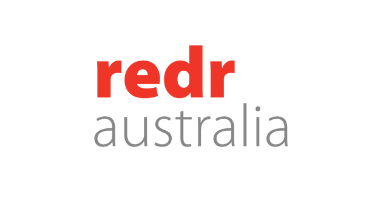 Senegal
Kenya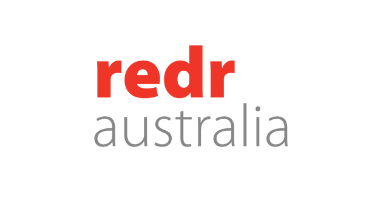 Senegal
Lebanon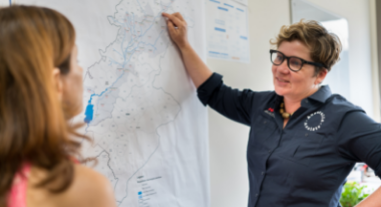 Senegal
Lebanon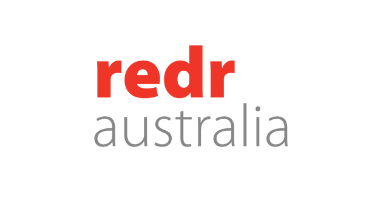 Senegal
Lebanon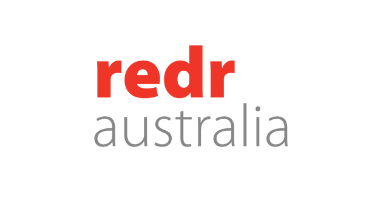 Senegal
Laos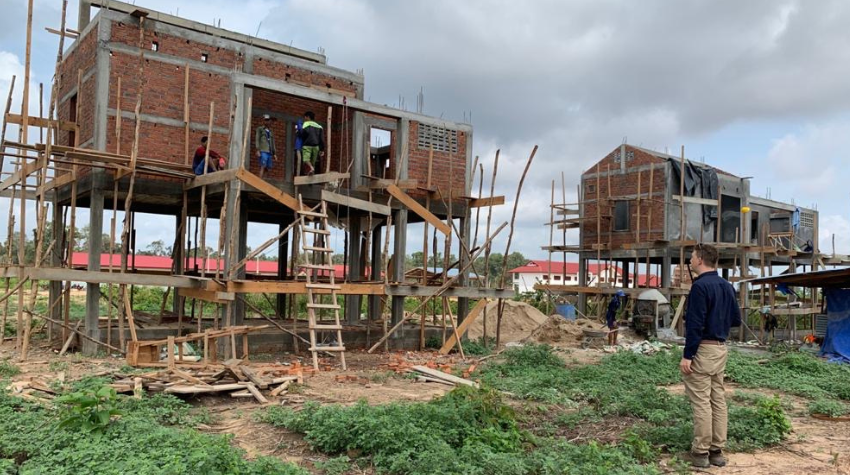 Senegal
Myanmar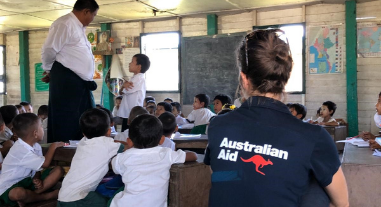 Senegal
Syria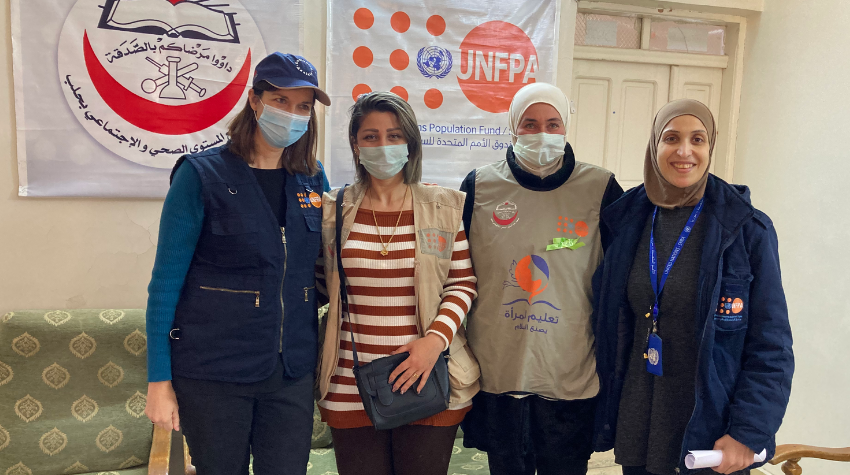 Senegal
Papua New Guinea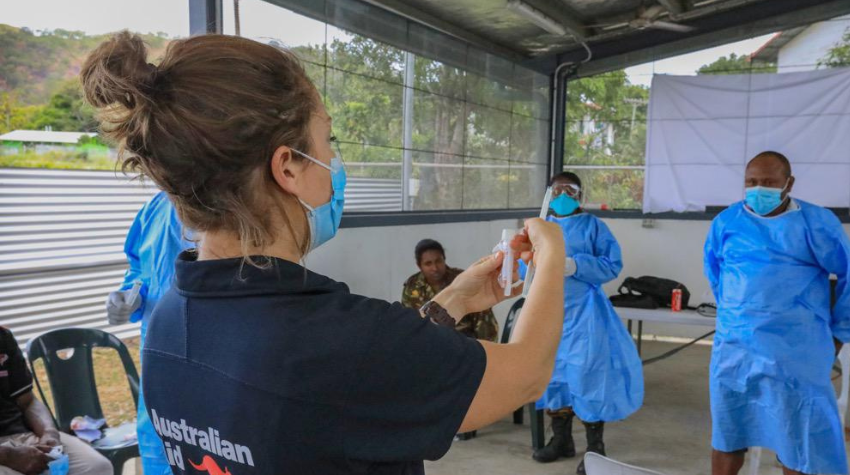 Senegal
Papua New Guinea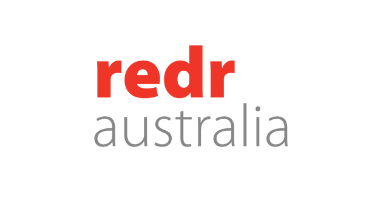 Senegal
Samoa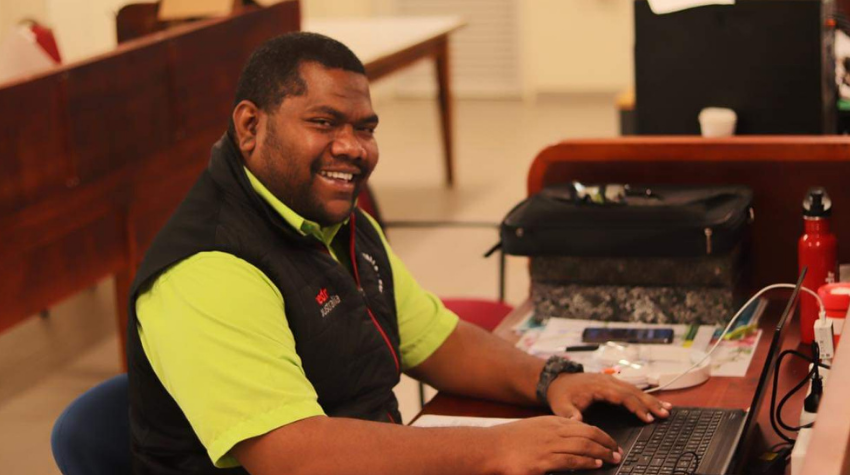 Senegal
Samoa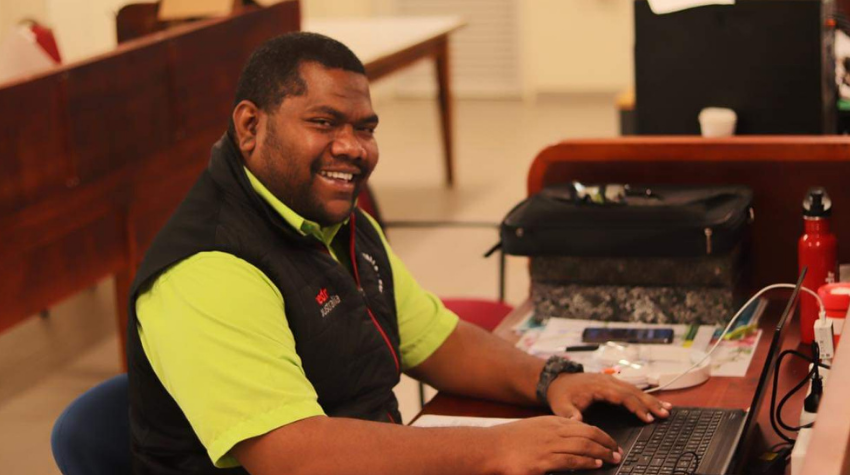 Senegal
Solomon Islands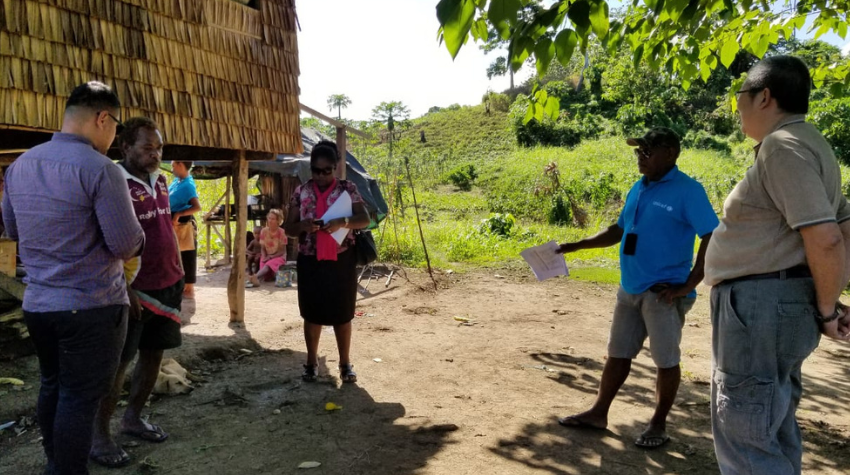 Senegal
Solomon Islands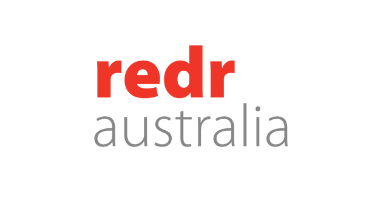 Senegal
Sudan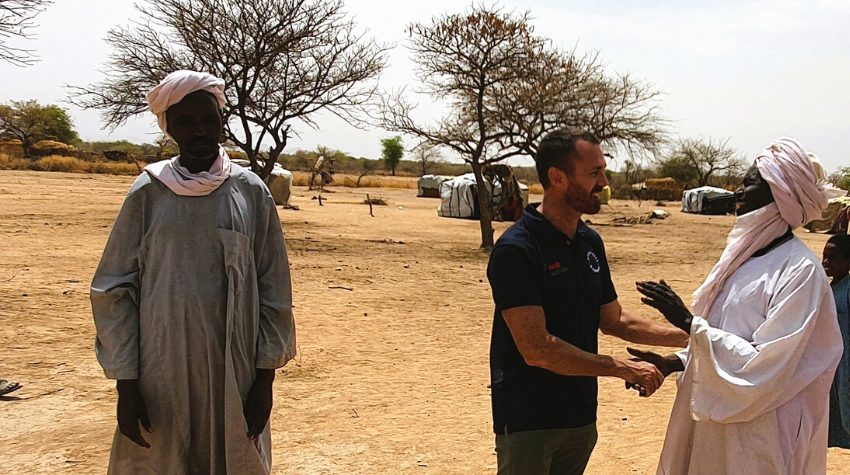 Senegal
Tonga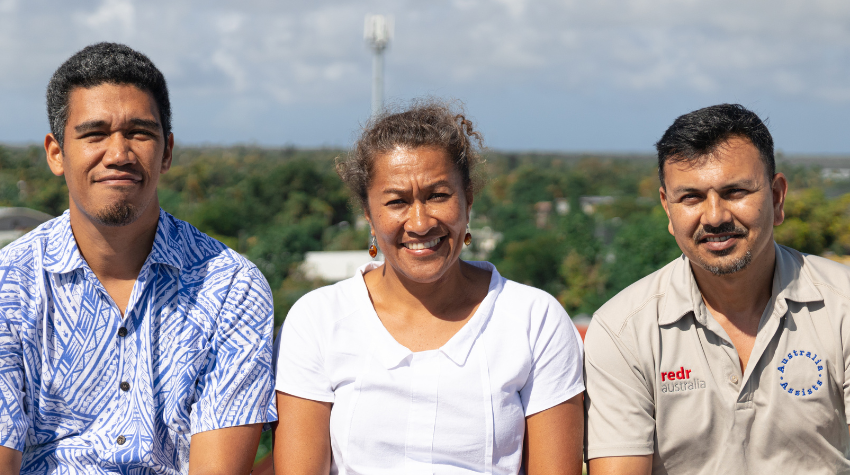 Senegal
Vanuatu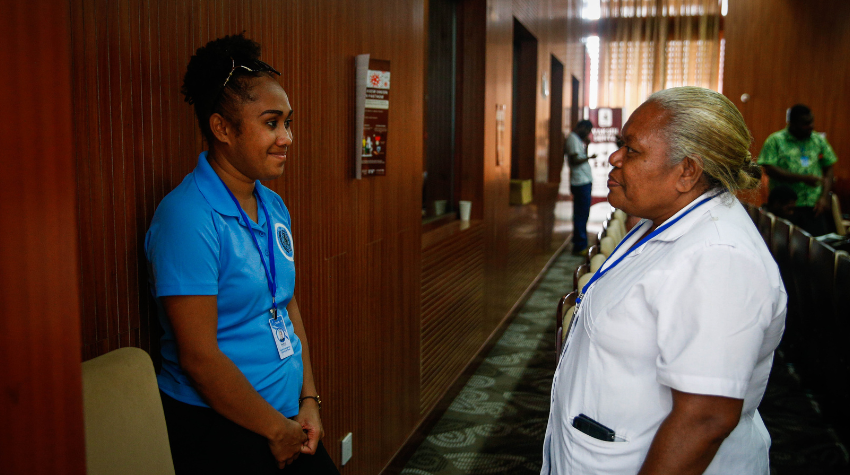 Senegal
Vanuatu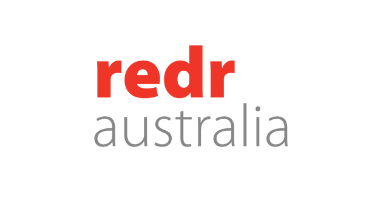 Senegal
Vanuatu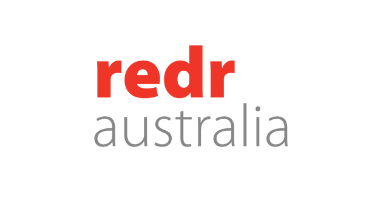 Senegal
Ukraine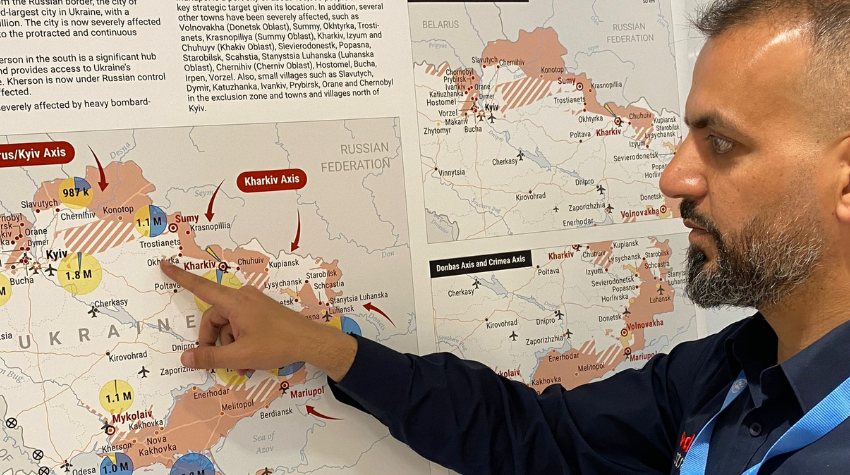 Senegal
Ukraine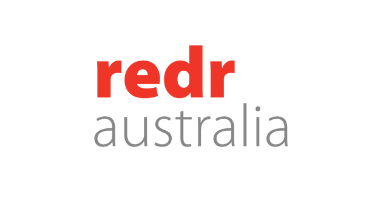 Senegal
Zimbabwe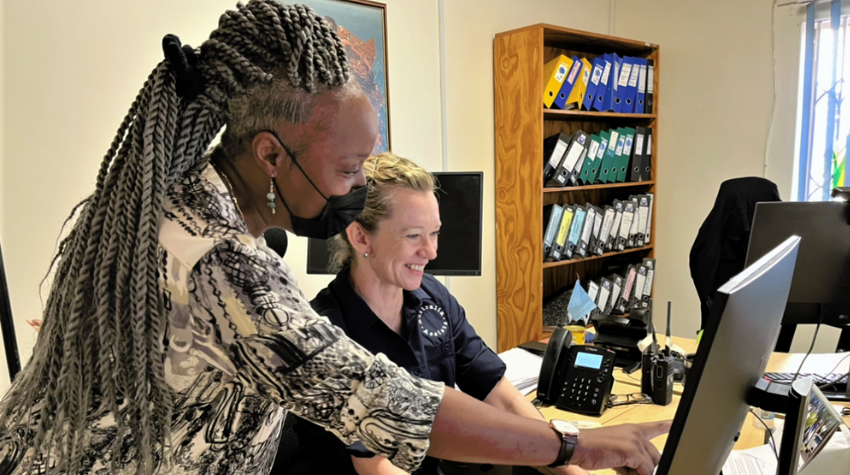 Senegal
Niger
Senegal
Nigeria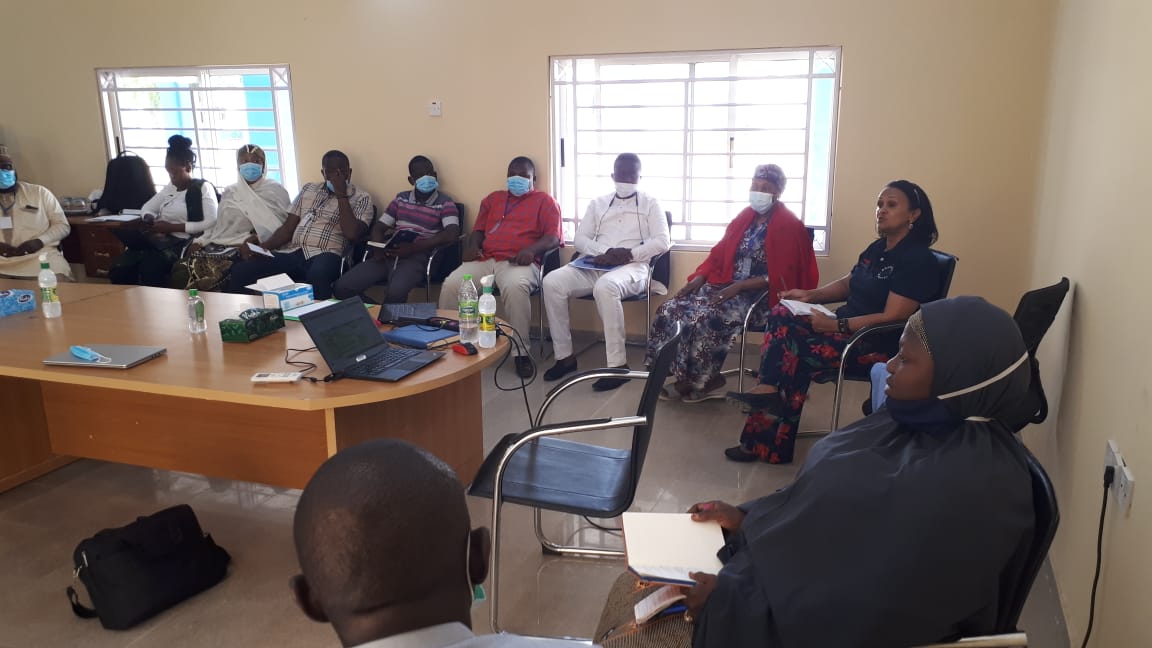 Senegal
Federated States of Micronesia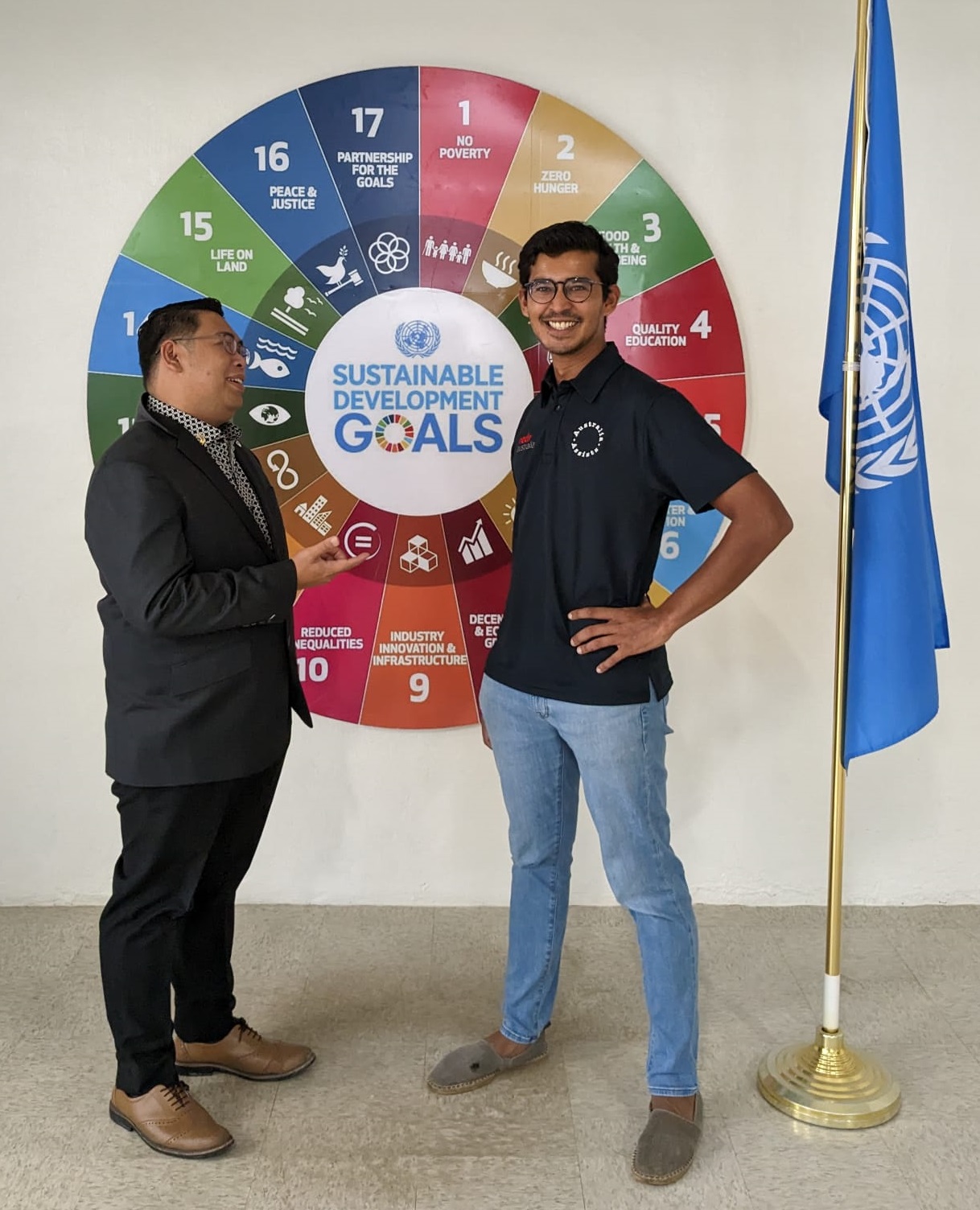 Senegal
Indonesia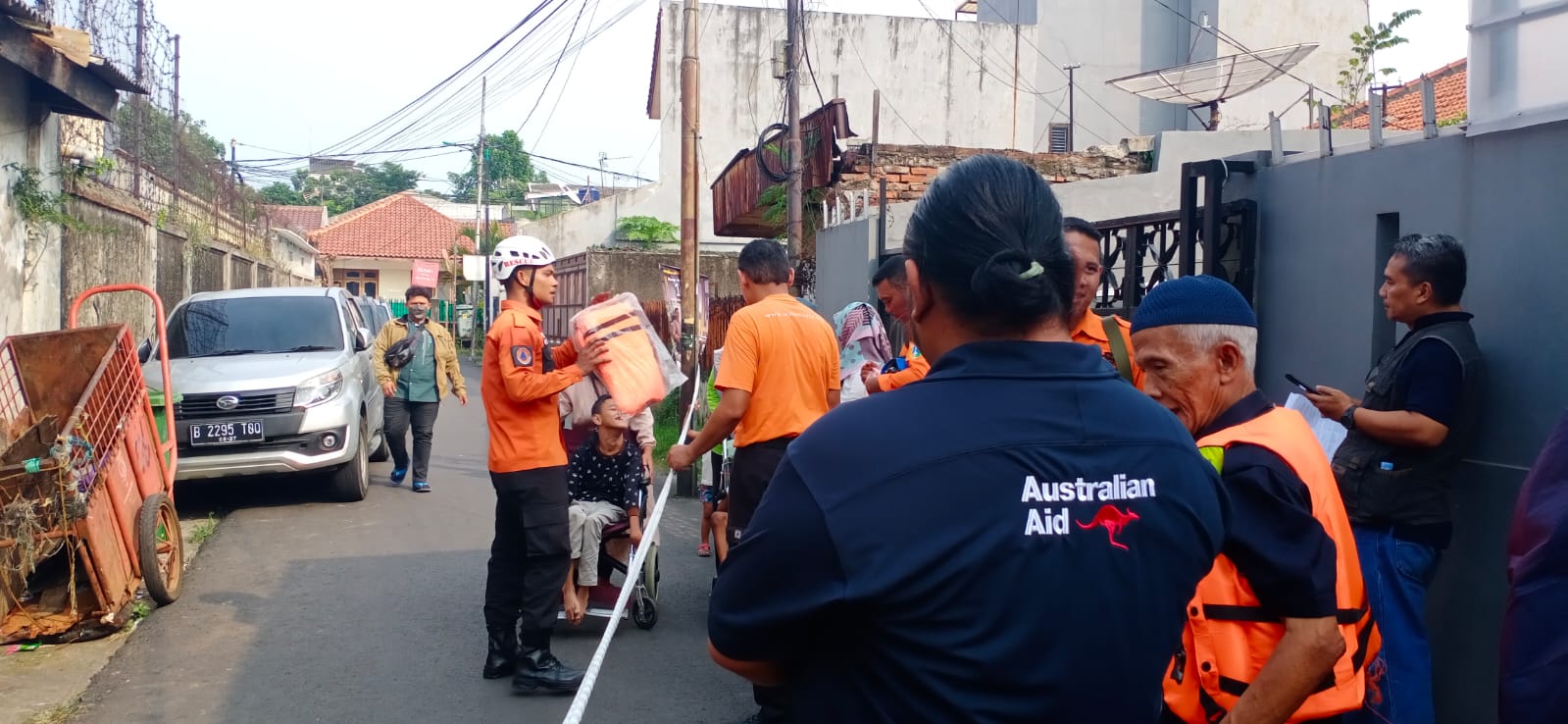 Senegal
Kiribati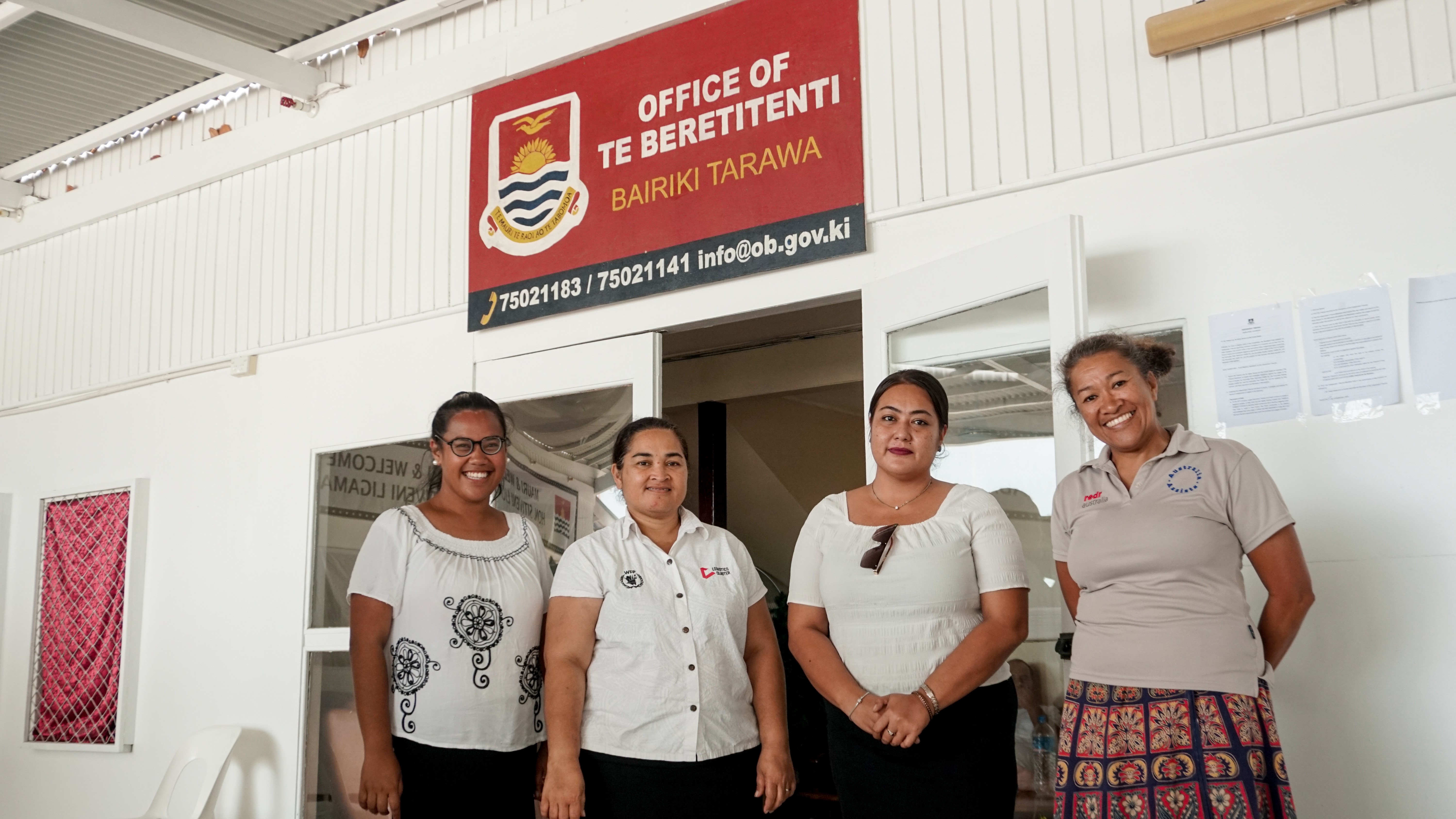 Senegal
Mozambique
Senegal
Malawi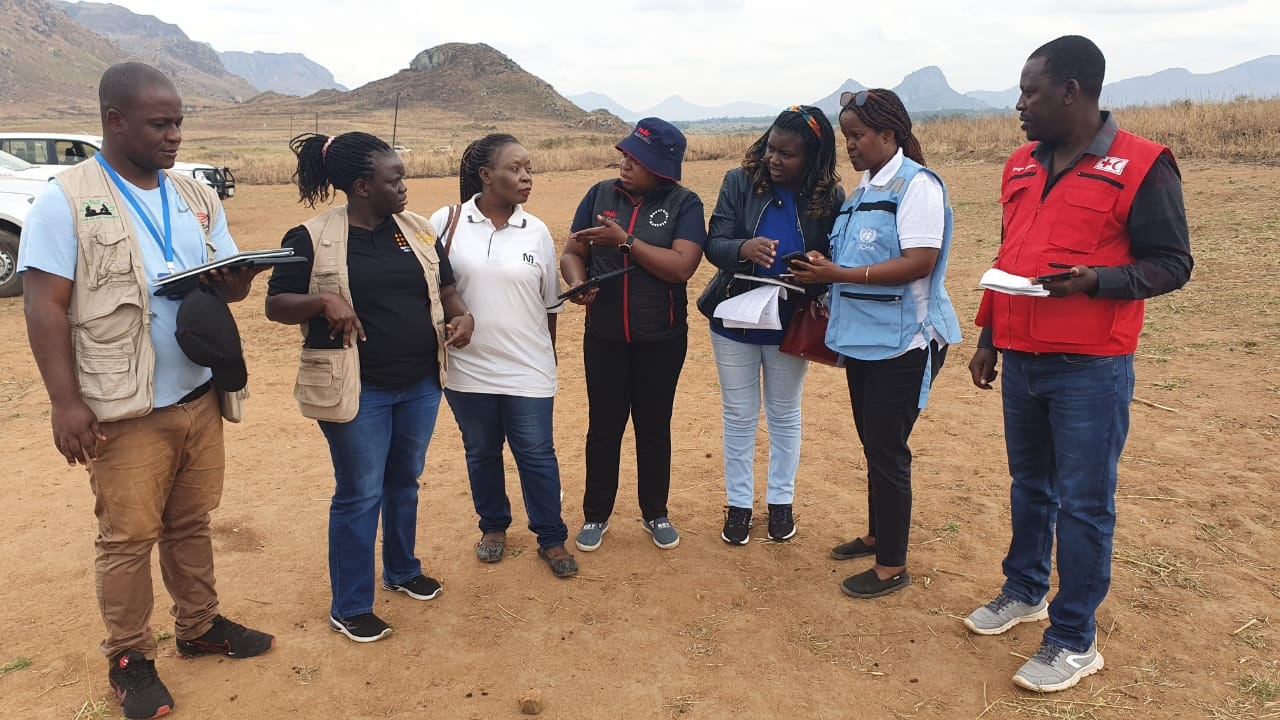 Senegal
South Africa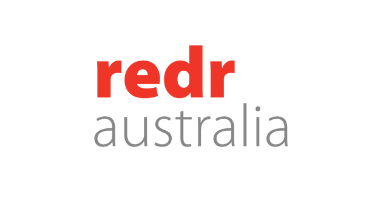 Senegal
Qatar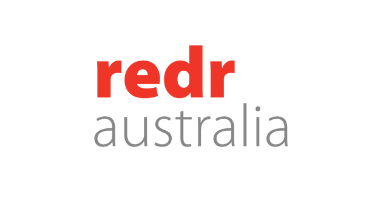 Senegal
The skills, knowledge and expertise of our people are crucial to ongoing humanitarian efforts around the world. We are contributing to humanitarian responses in Africa, Asia, Europe, the Middle East and the Pacific. We have offices in Melbourne, Fiji, and Jordan.
The map above shows where our people are deployed in the field as at June 2022.
Africa
Conflict and disaster response
In Africa, many countries face complex situations of conflict, drought and the effects of the climate crisis. Through Australia Assists, RedR Australia has deployed specialists to help build the resilience of communities, help reduce the risk of disasters and support peace and stability efforts.
Asia
Rohingya crisis 
In August 2017, the Rohingya people of Northern Myanmar suffered systemic genocide leading to one of the largest refugee crises of the 21st century. Today, there are around 900,000 refugees living in the Cox's Bazar refugee camps in Bangladesh. RedR Australia has deployed more than 60 technical specialists to Bangladesh and Myanmar to provide live-saving assistance to the Rohingya people, representing RedR Australia's largest single response to a humanitarian emergency in almost 30 years of operation.
Europe
Invasion of Ukraine by Russia
Following Russia's invasion of Ukraine in February 2022, millions have fled the country and it is the largest human displacement crisis in the world today. Through the Australia Assists program, RedR Australia is providing much-needed support to Ukrainians seeking protection. We have technical specialists across Europe, lending critical assistance to ensure refugees are safe and supported.
Middle East
Syria crisis
After more than a decade of conflict in Syria, the humanitarian crisis is far from over. More than 6 million people have fled Syria since 2011, seeking safety in neighbouring countries. RedR Australia has deployed humanitarians to support the refugee communities in Iraq, Jordan, Turkey and Lebanon, across areas including protection, education, monitoring and evaluation, health and civil-military coordination.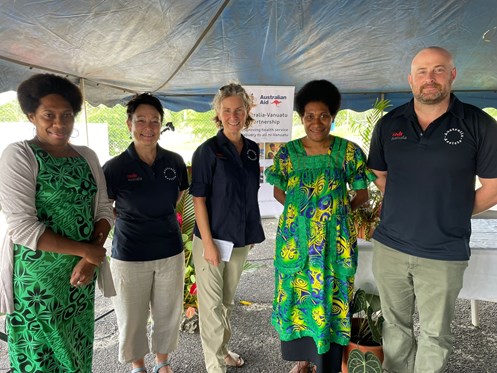 Pacific
Disaster preparedness and response
The Pacific is one of the world's most natural disaster-prone regions, facing frequent threats of tropical cyclones, flooding, landslides and volcanic eruptions. RedR Australia has technical specialists on the ground building the capacity of local emergency responders to ensure communities are prepared when disasters strike.
RedR Australia has also deployed specialists who are supporting the Hunga Tonga-Hunga Ha'apai volcano and tsunami response, as well as assisting several Pacific countries as they respond to COVID-19. Humanitarians are also on the ground in Kiribati supporting the government's response to the drought, exacerbated by a prolonged La Nina weather pattern and low rainfall.
Election support
Through the Australia Assists program, RedR Australia regularly provides support to countries such as Solomon Islands and Papua New Guinea as they conduct their national and provincial elections.
Humanitarian Training
RedR Australia provides humanitarian training in Australia, the Pacific and the Middle East. We're helping to upskill humanitarians and disaster management experts through our training courses, such as our Essentials of Humanitarian Practice and Hostile Environment Awareness Training courses.
…The skills, knowledge and expertise of our people are crucial to ongoing humanitarian efforts around the world…