RedR Australia has a core training team that coordinates our humanitarian training courses, meets requests for specialised training and manages our pool of associate trainers.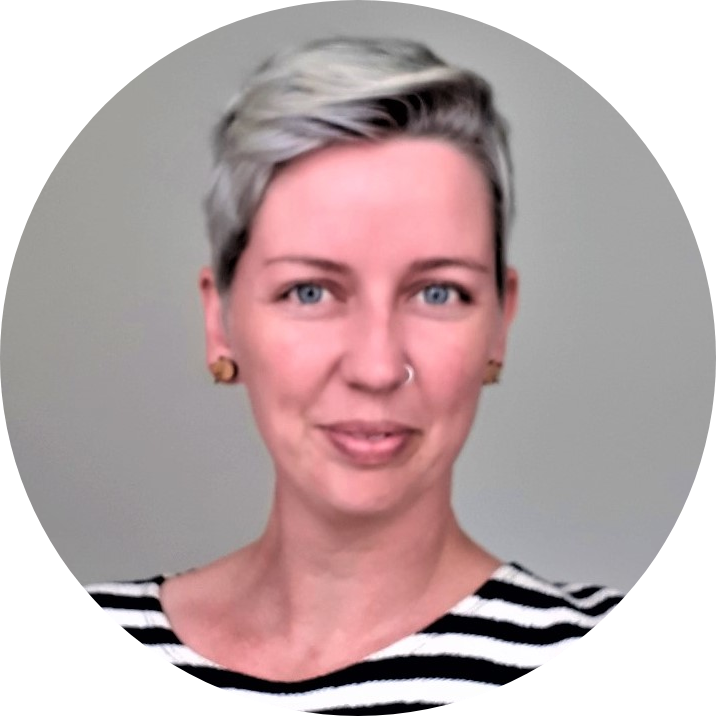 Tia Rennie
Humanitarian Training Advisor

As the Humanitarian Training Advisor, Tia strives to ensure that all aspects of RedR training are delivered to a high standard, providing a great experience for both training participants and associate trainers, and will likely be the first point of contact with the RedR Training Team.
Before becoming the RedR Humanitarian Training Coordinator, Tia brought with her many years of remote facility management and event coordination and has worked developing new operating systems for businesses and she brings her zeal for smooth operation to RedR.
Tia loves to get in amongst the action, which is evident from her participation in charity events ranging from the Oxfam Sri Lanka Cycle Challenge to the Kokoda Challenge, and is a current trainee with Australian Sailing. 
Her passion is to ensure that every trainee that completes a course with RedR will leave ready to face the challenges ahead of them in the humanitarian sector.
Tia holds an undergraduate degree with dual majors in International Aid and Development and Sustainable Development from Murdoch University.

Jess McNeill
Training Program Officer

Jess McNeill has been supporting RedR Australia's training courses for more than 10 years. Jess is based at the Victorian Emergency Management Institute (VEMI), and her highly-tuned event management and logistics skills keep our courses running smoothly.
In her spare time, Jess volunteers with the Goulburn Valley Community refugee programs and in the Murray region. Jess is currently studying Community Services and hopes to expand her work with the refugee community.
If you are interested in becoming a volunteer or have any dietary requirements or accommodation requests for the Hostile Environment Awareness Training or our Essentials of Humanitarian Practice, Jess is the best person to contact.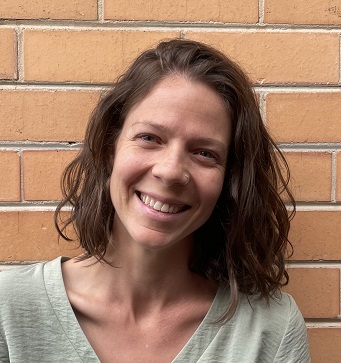 Hannah Fordham
Training Program Officer

Hannah joined the training team at RedR in March 2022. Hannah's attention to detail and love for data will help support the team in planning and delivering all of the humanitarian training courses.
Before joining RedR, Hannah has been working in various operations and finance roles for non-profits and international NGOs.
Hannah's passion for quality training grew during her time in Lao PDR, where she was working alongside and training her Lao counterparts in various aspects of program management and finance.
Currently based in Melbourne, Hannah hails from Texas, USA, and holds a degree in International Business.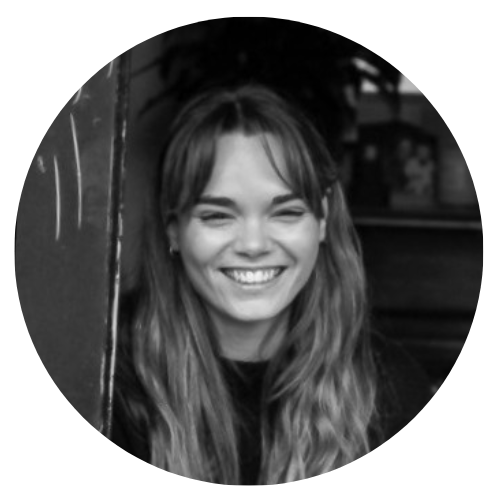 Mathilda Eagger-Saunders
Training Program Officer

Mathilda (Til) joined the RedR training team in November 2022, after completing a Bachelor of International Studies specialising in Global Development.
Whilst studying, Til lived in Mexico, learning Spanish and volunteering. She has volunteered with numerous NGOs supporting refugees and asylum seekers, climate justice, and global reconciliation programs. She is looking forward to continuing this work in the future. 
Til brings her experience in customer service and administration to the training team and is passionate about ensuring all participants are supported from the time they register through to their on-course experience.
RedR Australia has a core training team that coordinates our humanitarian training courses, meets requests for specialised training and manages our pool of associate trainers.
RedR Australia is recognised as a provider of quality training for humanitarian workers around the world. We have a core staff team of three, and a pool of over 220 Associate Trainers and Volunteers. All of these personnel make up a highly experienced field of specialists, trainers and humanitarian practitioners.
All courses are coordinated by our in-house training team and facilitated by our highly experienced local and international Associate Trainers who have worked for United Nations agencies and a range of humanitarian organisations globally. RedR Australia's trainers have many years of field and operational experience in both natural disasters and complex emergencies associated with conflict. Participants benefit from our trainers' significant field experience.
If you would like to get in contact with the training team please contact us at [email protected]
RedR's Associate Trainers
RedR's Associate Trainers provide a diversity of skill sets across the following categories:
Water, Sanitation and Hygiene (WASH)
Women, Peace and Security
Logistics and Procurement
Preventing Sexual Exploitation, Abuse and Harassment
Emergency Telecommunications
Project Management and Proposal Writing