The RedR Australia Roster is open to both Australian and international applicants. RedR Australia is committed to represent the strength of diversity within our community and apply special measures to foster greater equality by supporting groups of people who face, or have faced, entrenched discrimination so they can have similar access to opportunities as others in the community.
We recommend that candidates read the Deployment Process and Key Skills In Demand pages before submitting an application.
How to become a Roster Member
RedR Australia has two levels of Roster Membership; Provisional Roster Membership and Full Roster Membership. The distinction between these levels is explained below:
Provisional Roster Membership: This is the entry point for the RedR Australia Roster and available to those who have not yet met the requirements for deployment into roles that require the successful completion of RedR's Essentials of Humanitarian Practice (EHP) and/or Hostile Environment Awareness Training (HEAT) courses. Provisional Members will have access to RedR Australia deployment opportunities, but are eligible only for those roles where completion of the EHP and/or HEAT courses is not a requirement (this is outlined on each individual deployment listing).
Full Roster Membership: Once a Provisional Member has completed the pre-requisite EHP and HEAT courses (or recognised equivalent training and/or experience), they will be invited to a technical interview to determine suitability for Full Membership. When Full Membership has been attained, the Member will be eligible for all deployment opportunities, without restriction.
The recruitment process for Roster Members is as follows:
Candidates must first complete an online application for the RedR Australia Roster.

Should your application meet the requirements of Roster Membership, you will be invited to an initial phone interview where we will explore the skills and experience listed in your CV, and their relevance to the profiles requested for deployment.

If successful after the phone interview, you will be required to undergo employment verification checks comprising two reference checks and a criminal background check; and sign RedR Australia Roster policy documents.

On completion of these compliance steps, you will become a Provisional Roster Member, which will allow access to the RedR Hub where deployment opportunities are listed. As a Provisional Member, you will be eligible only for those deployments that do not require Full Membership.

While some deployments are accessible for all Members, many deployments are open only to Full Members. To be eligible for Full Membership you must complete RedR Australia's Essentials of Humanitarian Practice (EHP) and Hostile Environment Awareness Training (HEAT) courses, followed by a technical interview.

On successful completion of the pre-requisite EHP and HEAT courses and technical interview, you will be awarded Full Membership and will be eligible for all international deployments.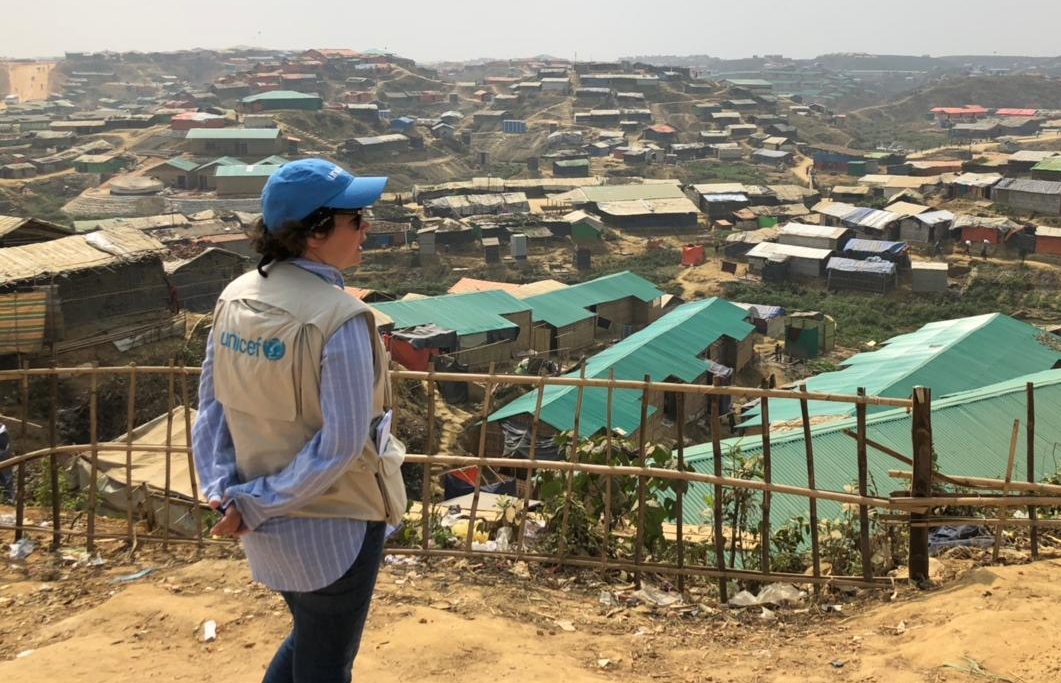 Highlighting Your Key Skill Areas
Whether you are new to the sector or an experienced humanitarian, it's important to highlight your key skills, their relevance to RedR Australia and the work we do on behalf of our partners. You might like to review the Key Skills In Demand page to see the typical skill profiles requested by our partners.
Your curriculum vitae (CV) needs to accurately reflect your experience. Please prepare your CV using a clear, professional format that presents your skills and experience in an easily accessible manner - (we recommend the proforma CV template).