Read more about the new Australia Assists program 
Australia Assists is the new, integrated deployable civilian capability program that builds on the strengths of the Australian Civilian Corps (ACC) and the existing humanitarian response roster of RedR Australia. Collaboratively, RedR Australia and DFAT have co-designed the new capability that will encompass the whole disaster cycle.
Australia Assists will deepen the pool of humanitarian experts, avoid duplication, produce greater efficiencies, and achieve one globally recognised brand. Australia Assists strengthens the ability to deploy the right experts, to the right places at the right times to make the best possible impact while operating with principles of impartiality, neutrality and unity.
Mr Paul Kelly, Assistant Secretary, Humanitarian Response, Risk and Recovery Branch at DFAT, gave a keynote speech at the event acknowledging the important work of Australians in times of crisis.
"The deployment of civilian specialists before, during and after crisis and conflict is a key resource in Australia's humanitarian 'toolkit' ensuring that Australian expertise is brought to bear on some of the biggest humanitarian challenges in our region," he said.
Many roster members, including some of those who have recently joined the RedR Australia roster after previously being part of the ACC, were in attendance on the night and enjoyed the opportunity to connect with DFAT officials, RedR Australia staff and other roster members.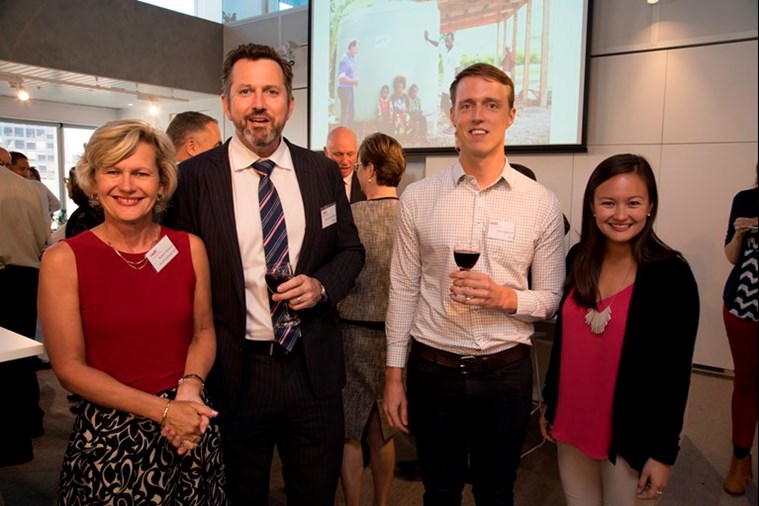 RedR Australia Partnerships Manager Robyn Hollands with Ben Schnitzerling, Tom Hallewell and Astrid Fulton from ARUP, one of RedR Australia's Founding Bodies. Photo: RedR Australia/Lucy Aulich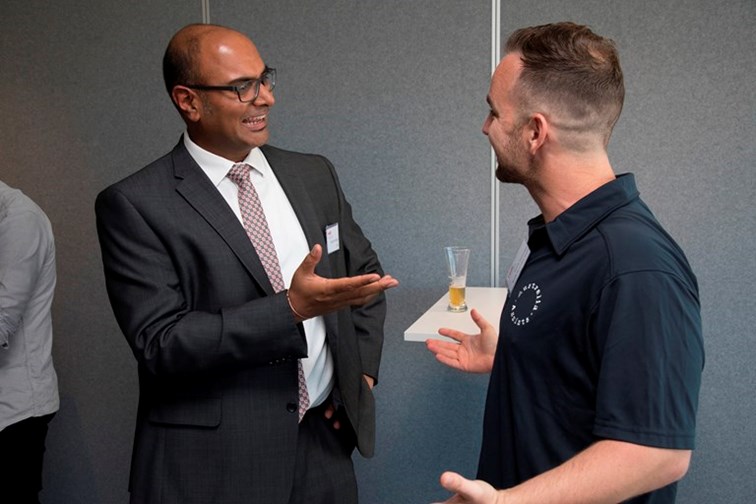 Bharath Mohan, Humanitarian Policy Officer at DFAT, and RedR Australia Senior Humanitarian Trainer Mark Gossage reminisce about a recent RedR Australia training course. Photo: RedR Australia/Lucy Aulich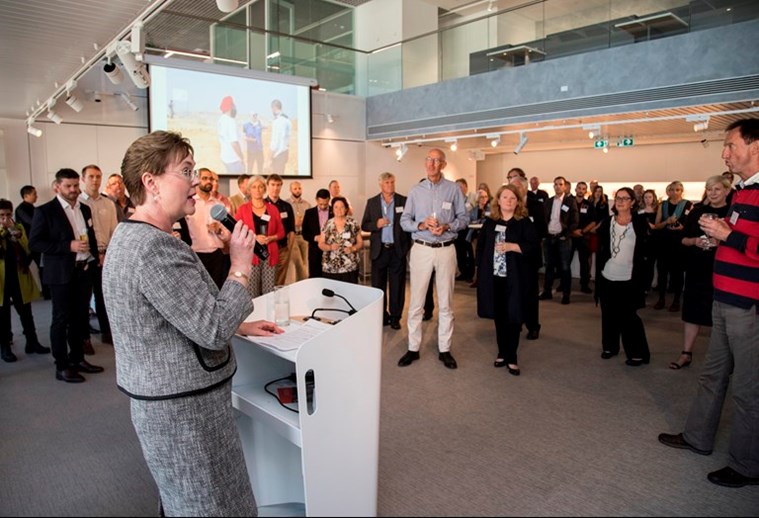 RedR Australia CEO Kirsten Sayers and Paul Kelly, Assistant Secretary, Humanitarian Response, Risk and Recovery Branch at DFAT speak to RedR Australia's humanitarian roster members. Photo: RedR Australia/Lucy Aulich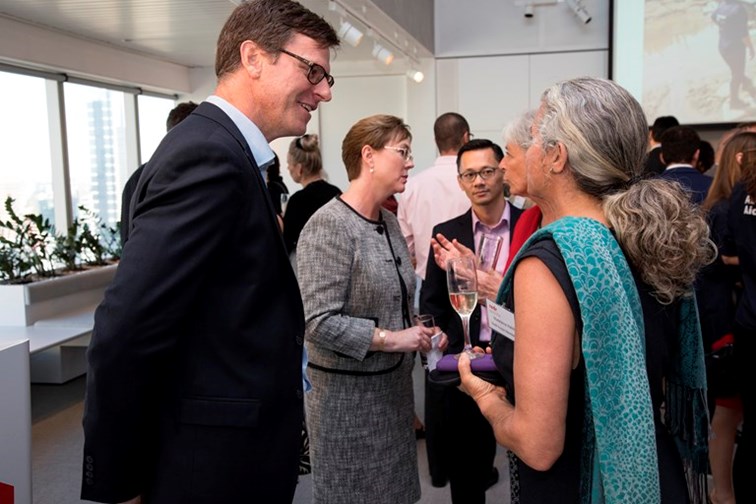 RedR Australia CEO Kirsten Sayers and Paul Kelly, Assistant Secretary, Humanitarian Response, Risk and Recovery Branch at DFAT speak to RedR Australia's humanitarian roster members. Photo: RedR Australia/Lucy Aulich