RedR Australia deploys experts from its humanitarian roster for assignments with United Nations agencies, national governments and local and international NGOs. Deployments are generally for a duration of three to six months.
Our people are our most important asset. RedR Australia's approach to deployments is a personal one where deployees are prepared and supported, enabling them to do the best work possible. The care and welfare of our deployees is our highest priority.
The deployment process involves:
1. Request for Humanitarian Assistance
Standby Partner request for personnel sent to RedR Australia

Does it fit our mandate and priorities?

Is the location secure?

Do we have available personnel?

We email an overview of the opportunity to personnel on our Standby Roster, including the start date, length of deployment, terms of reference.

Interested personnel respond to our request for interest.

RedR Australia puts forward a shortlist of suitable candidates to the requesting agency who make the final decision.
2. Pre-Deployment
For the selected RedR Australia candidate, we provide the following:
Visa assistance

Travel, medical checks, insurance and access to psycho-social support

Salary, living allowance, superannuation

Pre-departure briefing

In-country arrival briefing
Deployment arrangements may vary depending on your personal situation. Your deployment officer will be in contact with you before your deployment.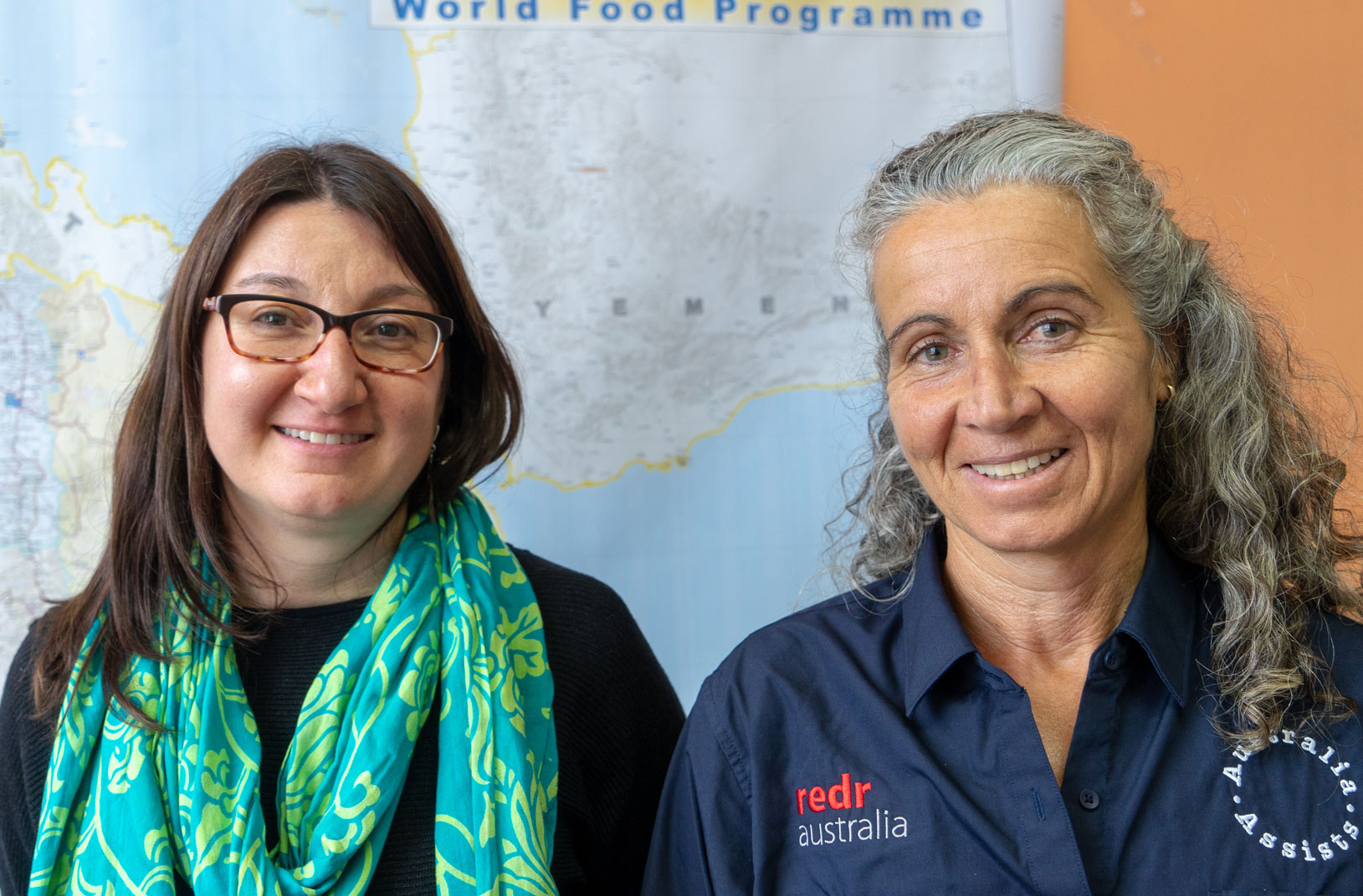 3. Deployment
While on assignment, the deployee works directly with the relief agency.

The deployee reports to RedR Australia on progress of the assignment, challenges, humanitarian situation, living conditions, security and their personal wellbeing. This allows RedR Australia to monitor the situation closely and provide professional, welfare and HR support. 
4. Post-Deployment
Deployee provides RedR with a final report.

Host agency provides a deployment evaluation to RedR.

Post-deployment debrief with deployee.

Deployee has medical and psychological appointments.

Discussion on future availability and training.

Reconciliation of finances.